Mid American Asian Cultural Festival
JOIN US
Come represent NAAAP-KC at our booth during the Mid American Asian Cultural Festival. It doesn't matter how long you've been a member. We will have a board member there with you. Come share with people why you joined!
FREE TICKETS:
When you volunteer, in additional to getting a free ticket for yourself, you'll also get 2 additional FREE tickets to share with your friends and family!
And each time slot is only 1.5 hours.
Event Location:
Overland Park Convention Center
6000 College Blvd, Overland Park, KS 66211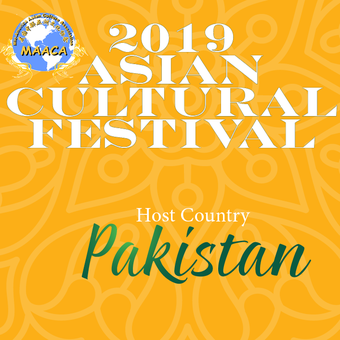 6000 College Blvd,Overland Park, KS 66211