NAAAP-KC Holiday Party
NAAAP-KC

Members

Only

Holiday Party
Date: December 12, 2018.

(Tickets for sale until 8pm, December 6.)

Time:

6:30pm Hors d'oeuvres & cocktails (cash bar is available)
7pm Dinner is served.

Venue:

Attire: Formal

This is a members-only event.

If you have any dietary restrictions, please select the

entrée

option with that note. We will be using your registration email or phone number to contact you and discuss any modifications necessary. We will try our best to make it work for you.
Cocktail beverages:
We will have a cash bar available if folks would like a cocktail with the passed hors d'oeuvres.
Hors d'oeuvres:
Guacamole deviled eggs – with pickled onion and cilantro
Stuffed mushrooms – shrimp, florentine, sausage, and cheese
Entrée: (Please select ONE)
All entrées included a garden salad, warm rolls, butter, coffee, and iced tea.
CHOICES:
Slow Roasted Top Sirloin

– Carved and finished with a red wine mushroom sauce served with seasoned green beans and roasted garlic potato puree.
Blue Hills Country Club Signature Chicken – Chicken breast stuffed with forest mushroom and garlic herb cheese then finished with a roasted red pepper supreme sauce served with seasoned green beans and roasted garlic potato puree
Tofu and vegetable stir fry over green Jasmine rice (vegetarian selection)
Dessert:
Chocolate peppermint ice cream cake roll (Blue Hills Country Club Signature signature holiday dessert)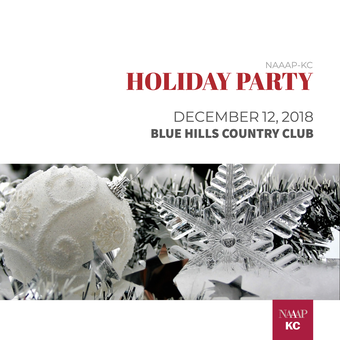 777 W Burning Tree Dr, Kansas City, MO 64145, USA