NAAAP TV

Did you attend the NAAAP Leadership Convention ?
For the members and allies of our fraternity who attended the NAAAP Leadership Convention this year, we have a special offer on NAAAP TV subscriptions.
Subscribe to NAAAPtv
for only $5.99 per month.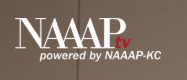 Subscribe to NAAAPtv now!
$8.99/mon
Take a tour of NAAAPtv!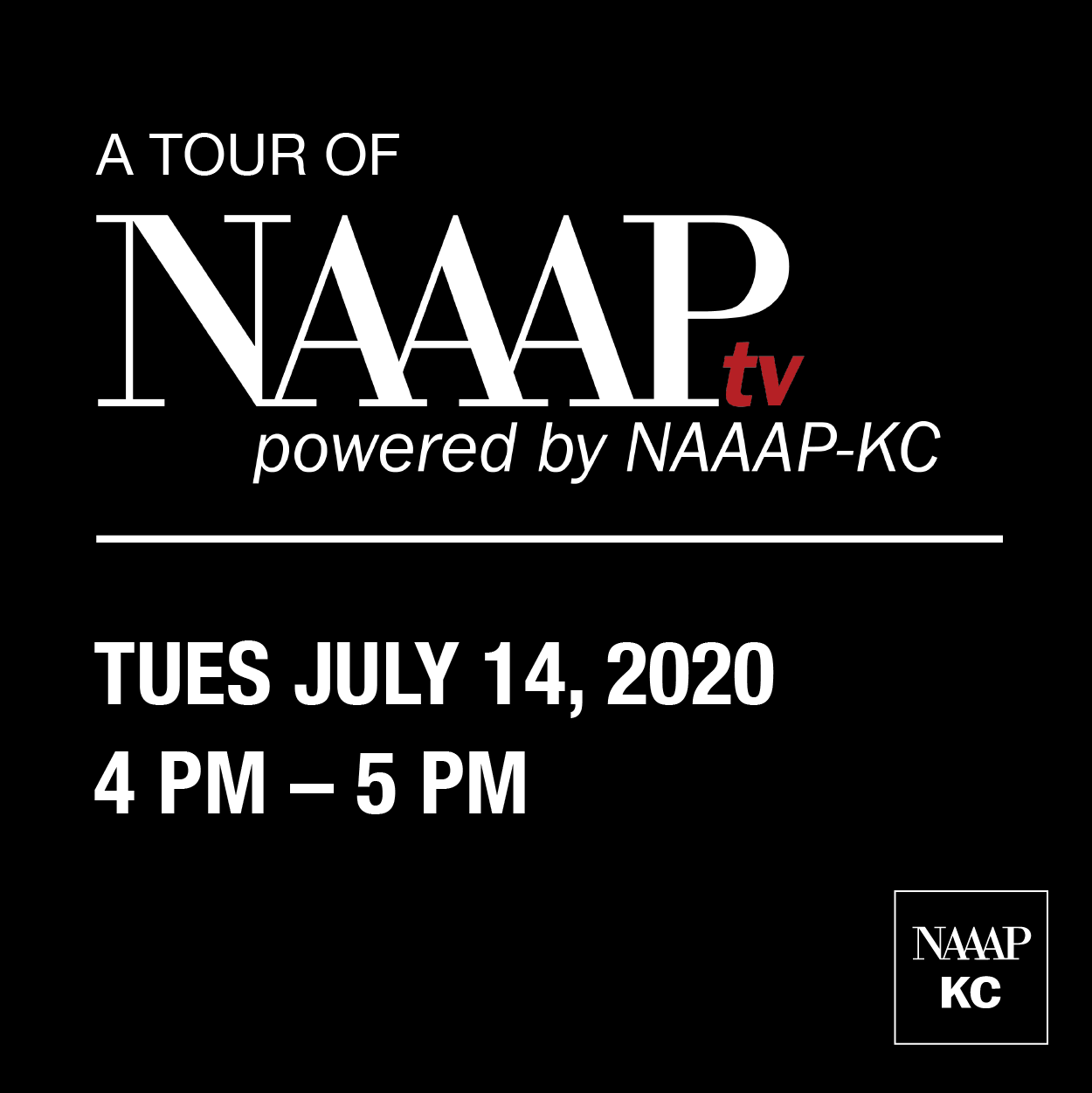 Join us on Tuesday July 14, 2020 for a guided tour and more information on this amazing platform.
We'll take you through the ins-and-outs of NAAAPtv, the different tracks of the programming and hopefully answer any questions you might have on this new platform.
Mark you calendars and head on over to the Event Page to RSVP your spot!