NAAAP TV

NAAAPtv
NAAAPtv is a new platform provided by Giant TV (Giant World­wide) that allows our members to grow and develop profession­ally without having to wait for the next in-person convention, symposium, seminar, or off-site retreat. The streaming content focuses on PQ (Personality Quotient), EQ (Emotional Quotient) and LQ (Leadership Quotient), and is available 24/7 using our new NAAAPtv website.
Benefits of using NAAAPtv 
A vast library of content to enhance and expand your professional and personal development. 

Offerings include webinars, toolkits, team exercises, masterclasses, podcasts, and more!

Curated content includes sessions specific to diverse audiences including Asian American and LGBTQIA+ experiences. A Spanish language toolkit is also available

On-demand streaming and live training options An engaging, state-of-the-art digital platform for transformative learning.

Acquire skills at your convenience in a secure, personal environment
New content is added regularly to keep current on real-world concepts and build a broad array of skills
Subscribe to NAAAPtv
for only $8.99 per month.
Did you attend the NAAAP Leadership Convention this year ? Click here for the special pricing.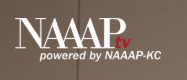 Subscribe to NAAAPtv now!
$8.99/mon
Take a tour of NAAAPtv!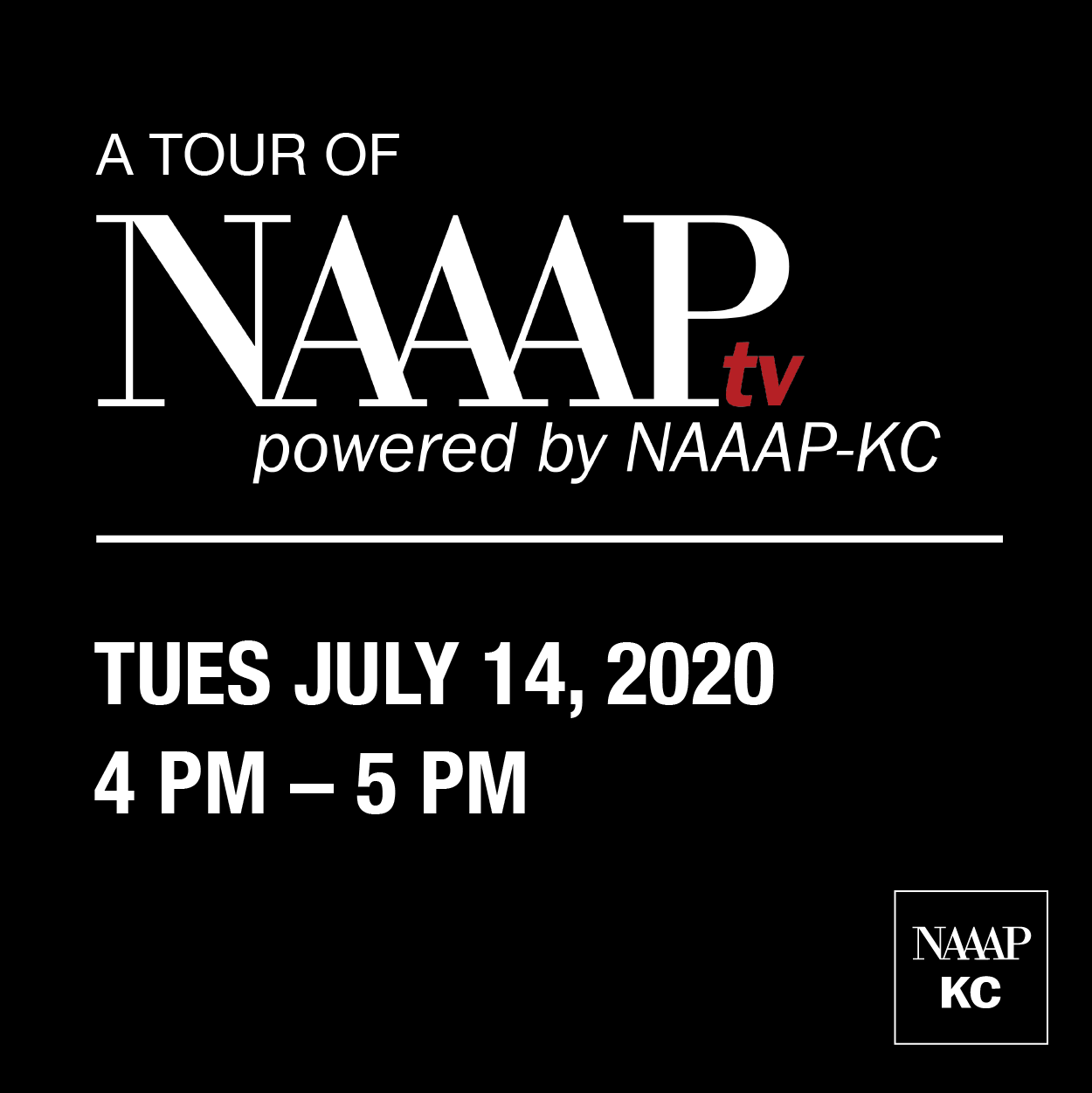 Join us on Tuesday July 14, 2020 for a guided tour and more information on this amazing platform.
We'll take you through the ins-and-outs of NAAAPtv, the different tracks of the programming and hopefully answer any questions you might have on this new platform.
Mark you calendars and head on over to the Event Page to RSVP your spot!