Sponsorship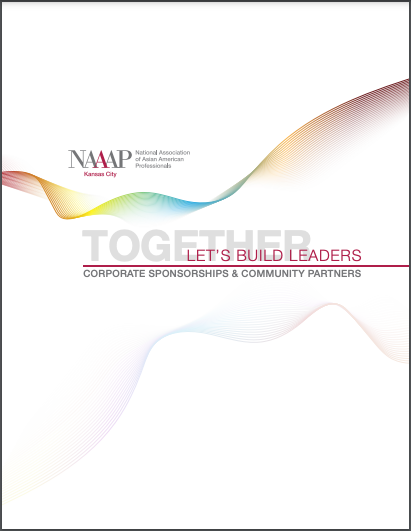 NAAAP-KC offers a variety of opportunities to promote your company along with networking with talented individuals in many different professions. We are able to make many of our programs and member development through generous support. There are many benefits in corporate sponsorship:
Advertise or reinforce your brand in the fast growing Kansas City area.
Advertise your company logo on our chapter's website and NAAAP-KC's sponsorship board displayed at our many events.
Advertise your brand to a highly educated, motivated and professional audience.
Attract and recruit motivated, educated and talented individuals.
Promote your organization's reputation as a diversity leader.
Please view our sponsorship program packet for more information. To become a sponsor, or with questions, contact [email protected]
Send Us a Message
Interested in becoming a sponsor for NAAAP-KC? Or if you have any other sponsorship related questions, please use the form below to send us a message.
Subscribe to our Newsletters