(External) Asian Pacific American Activism through Queer History
Registration for this event has passed
Asian Pacific American Activism in Queer History
Learn about courageous APA persons involved in LGBTQ history and human rights.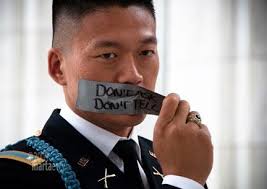 A lively discussion on our shared APA experience with a trained historian specializing in sexuality, gender, and race. Speaker: Amy Sueyoshi, Dean of the College of Ethnic Studies at San Francisco State University.
---
Organized by NAAAP Pride.

More events at www.naaap.org/apahm2020
---
WHEN
Wednesday, May 27th, 2020
6PM–7PM CDT
WHERE
Zoom Webinar (link will be sent once registered)