(External) Career Fair for the 2020 US Census
TransPerfect is hiring Bilingual CSRs and Call Quality Monitors for the 2020 US Census in North Kansas City, Missouri. You must be fluent in English, and at least ONE of the following:
Arabic

Cantonese

Mandarin

Polish

French

Haitian Creole

Portuguese

Japanese

Korean

Tagalog

Russian

Vietnamese
RESPONSIBILITIES:
Assist callers with filling out online application and submitting it electronically to the provider for processing
Refer escalated calls as needed to Supervisor

MINIMUM REQUIREMENTS:
High School Diploma or GED
Ability to speak English and ONE of the above languages, professionally, and fluently
Six months of related customer-service experience or call monitoring preferred
Security clearance required – position contingent on ability to obtain low risk security clearance
Detail oriented; Strong written, verbal, and typing communication skills are required
Must be authorized to work in the United States. We will NOT provide sponsorship
Non-United States citizens must have resided in the U.S. for three (3) cumulative years of the past five (5) preceding the submittal of suitability forms.
*Starting pay is $18.72/hour
Please stop by career fair or email your resume to:
Laura Laake llaake@transperfect.com 646-946-2736
Matt Ward mward@transperfect.com 646-946-3240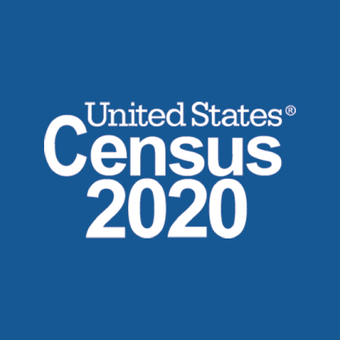 7920 NW 110th St Building 1, Kansas City, MO 64153, USA