Landing A Government Job
Landing A Government Job!
Join Adnan Aslam to hear his experiences and learn how to land a government job! Adnan Aslam is a Kansas City transplant and comes with a plethora of knowledge to help you navigate the job hunt. With the Virtual Career Fair hosted by NAAAP National coming up, use this event as an opportunity to leverage Adnan's expertise and knowledge to land a government job!
Some recruiters at the upcoming Career Fair are: ADP, Continental, Dairy Farmers of America, FEMA,
Date: Tuesday, October 26, 2021
Time: 7 PM – 8 PM CT
Venue: Online
---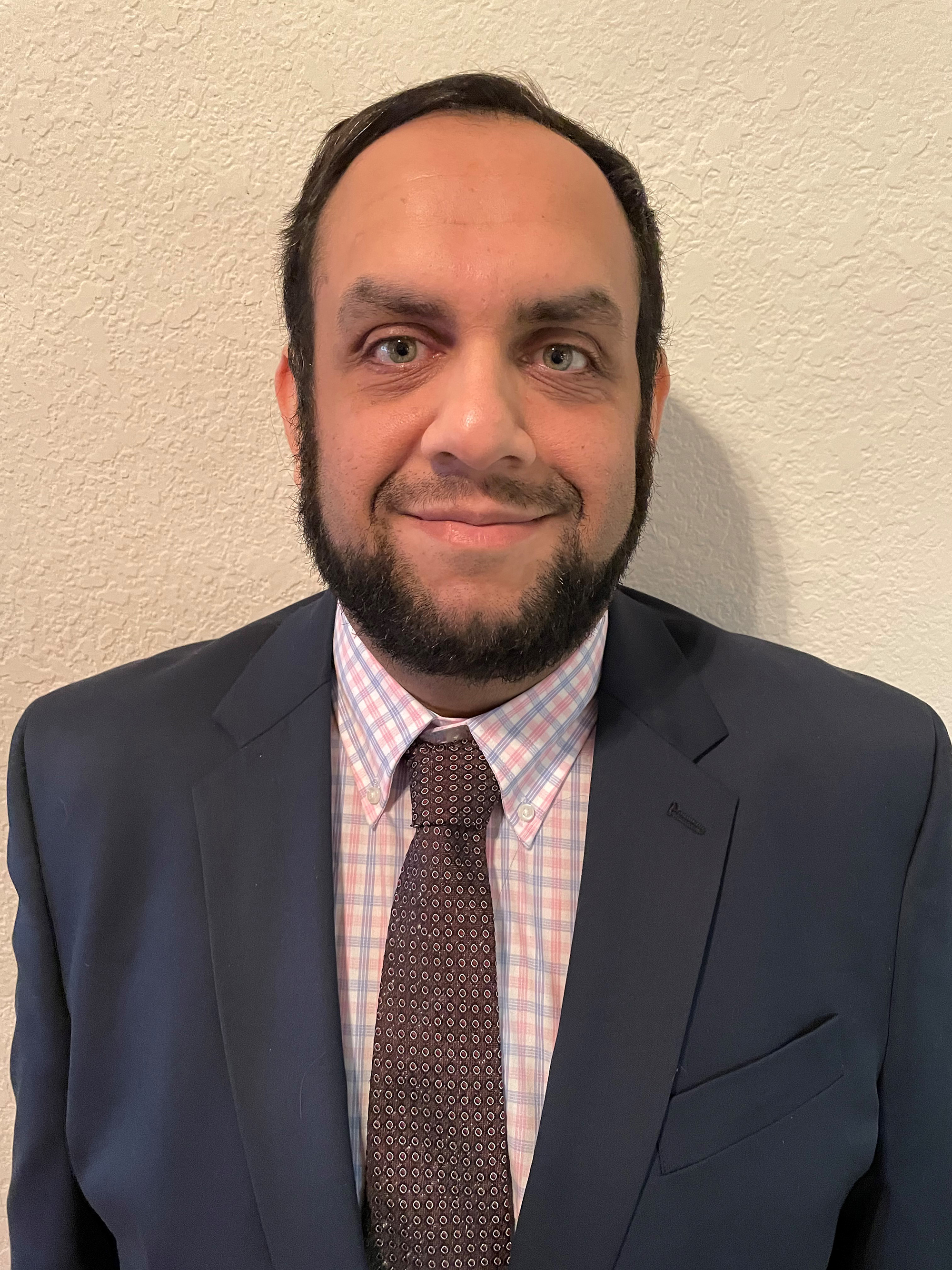 About Adnan:
My name is Adnan Aslam and I moved to the Kansas City area in August of 2019. Being new to the area I was very surprised at the diversity in Kansas City. There are so many different backgrounds and cultures in the area. I wanted to become a part of the Asian American community in my new home town and was lucky enough to find NAAAP-KC. I found out about the organization while planning a virtual event in observance of AAPI month. I was able to coordinate the event with the help of Junann. Her energy and love of the organization made me feel like this would be a perfect opportunity to become a part of the Asian American Community in Kansas City. I look forward to being more involved with NAAAP in the coming months and meeting and networking with members. As a new transplant to the area I am always looking for recommendations for places to visit or food to try so please feel free to send them to me.