Launch of Women In NAAAP!
Launch of Women In NAAAP!
On Thursday, April 8, 5–6 PM, NAAAP-KC is formally launching Women in NAAAP! Women in NAAAP! was launched with a compelling vision to empower, support and engage Asian American women to succeed as leaders as well as contributing to their communities and cultures.
JiaoJiao Shen and Janice Walline are the two fearless leaders heading WIN. Come meet them as they discuss future plans, events & the vision for WIN (Women In NAAAP). This has been months in the making and we're so excited to be able to share it with our community.
To quote Queen Bey, "Girls run the world."
Date: Thursday, April 8, 2021
Time: 5-6 PM CST
Venue: Online
Introducing Our Leaders: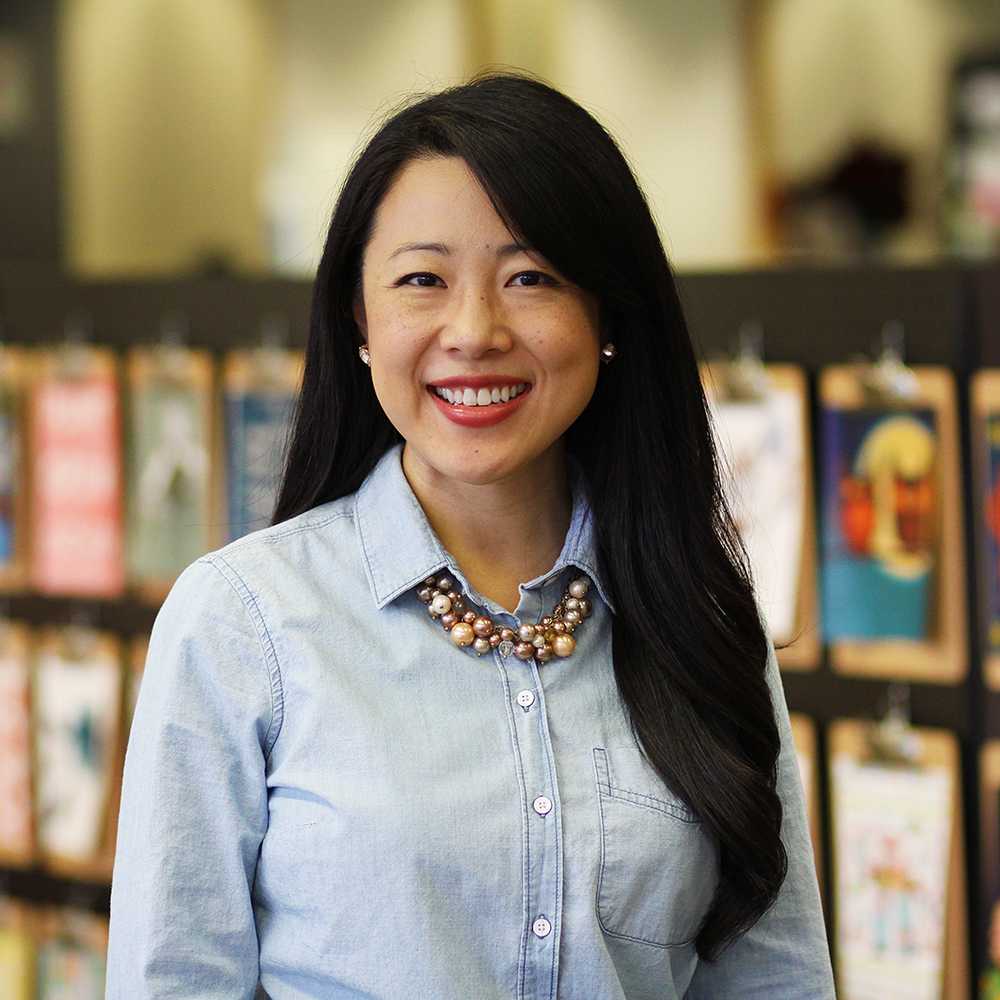 JiaoJiao Shen
Public Relations & Social Media Director, Hallmark Cards, Inc.
JiaoJiao Shen is public relations and social media director of corporate reputation at Hallmark Cards, Inc. Her primary responsibilities include protecting the Hallmark brand, overseeing PR strategy, managing media relations, and providing PR counsel to enterprise-wide business partners. The best part of her job is telling stories about how we can all put more care into the world by offering words of kindness, encouragement and gratitude.
JiaoJiao is a board advisor for the Kansas City chapter of the National Association of Asian American Professionals (NAAAP), as well as the professional development chair for the Asian-American Resource Community at Hallmark (AARCH). JiaoJiao is also a contributing writer for the Kansas City Mom Collective, a collaborative online resource written by KC moms, for KC moms. She is passionate about sharing her Chinese culture with others.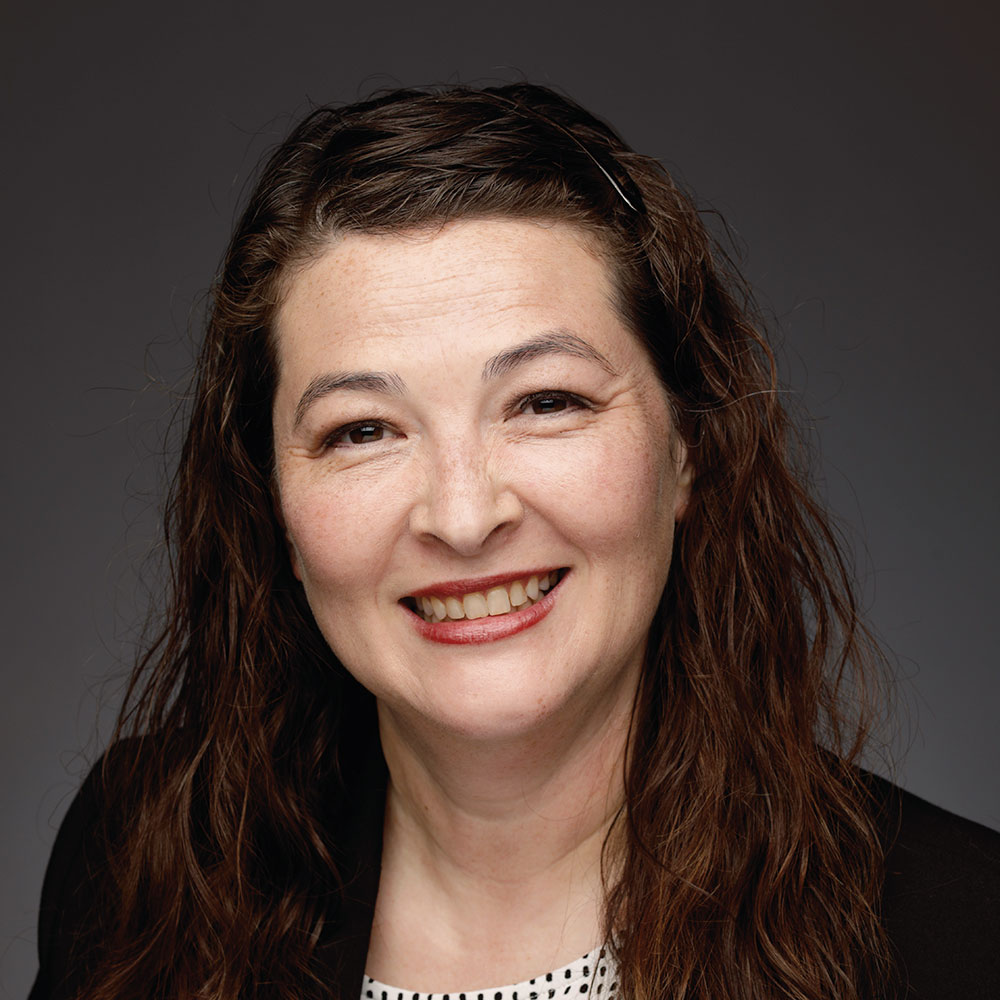 Janice Walline
Director of Community Service and Outreach, NAAAP-KC
Janice Walline is a Production Artist at Hallmark Inc. She currenlty serves as Director of Community Service and Outreach at NAAAP-KC and led efforts to launch Women In NAAAP in the Kansas City Chapter.