(External) Learn Mahjong and Eat Desserts
Register Now!
Or paste this link in your browser's address bar: https://www.eventbrite.com/e/learn-mahjong-and-eat-desserts-tickets-54070285680
Looking for something unique to do for Valentine's? Learn the art of Mahjong like the climatic mahjong scene in #1 box office hit "Crazy Rich Asians' and enjoy Singapore style desserts made from scratch! Mahjong is a fast-paced, gin rummy-style game in which four players attempt to form sets or sequenced tiles. This is one of the most played games among the adults in Singapore. We believe there's a mahjong side in all of us. Join us and uncover your Mahjong-ness!
RSVP is necessary as there are limited seats. We will not be able to guarantee a seat for you if you do not have a ticket. Thank you for your understanding.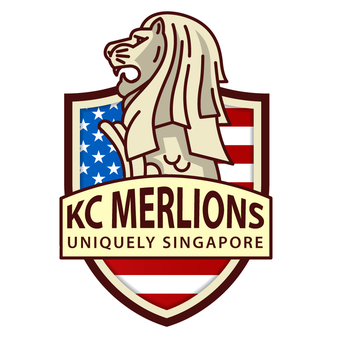 1857 S Ridgeview Rd Olathe, Kansas 66062