Multifaceted: Art Exhibition Reception
Event Details
UPDATED TIME: 5pm - 8pm
Join us in celebrating the first ever art exhibition by NAAAP-KC and ArtsKC. Come check out the artwork and even meet some of the artists at the opening reception on First Friday in August (8/2). Everyone is welcome! Bring some friends with you.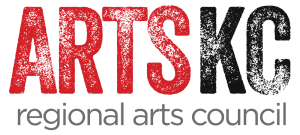 ArtsKC in partnership with The National Association of Asian American Professionals of Kansas City celebrates Kansas City's selection as host city for NAAAP's National Leadership Convention from Thursday, August 22nd through Saturday, August 24th with a group exhibition of Kansas City-based Asian American visual artists Naeem Babri, Flora Chang, Diren He, Ben Lee, David Moore, and Subashini Nadarajah & Michael Ong.
In exploration of the NAAAP Leadership Convention's theme of "The Unconventional Leader. Lead Boldy." "Multifaceted" examines the plurality of identity we possess as human beings, particularly those from marginalized or ethnic backgrounds. Bucking the stereotype of the dry and self-serious model minority, the Asian American artists of "Multifaceted" show the eclectic range of their personalities: the outsider and the accepted, the traditional and iconoclastic, the business-minded and renegade, the disciplined and the whimsical.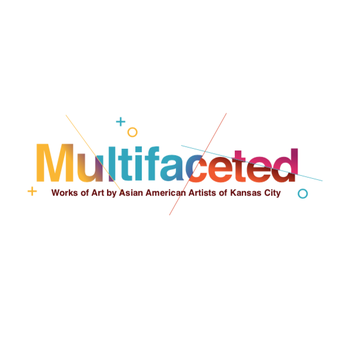 106 Southwest Blvd, Kansas City, MO 64108, USA