The 5 Voices Accelerator Workshop with Abraham Gin
Event Details
NAAAP-KC is partnering with the Asian American Chamber of Commerce of Kansas City in presenting The 5 Voices Accelerator Workshop with Abraham Gin, CEO, Gin Consulting.
Join us on Thursday, October 11 as we explore the 5 Voices of your team and how you can use this knowledge to improve communication, productivity, and team dynamics. Once you know your voice and have learned the value of other voices, you can lead your team in a way that brings out the best in each person. You will be inspired, challenged to grow, and we will help you become a leader others want to follow.
Thursday, October 11, 2018
6-8 pm
Hyatt Place Overland Park/Metcalf
6801 W 112th St. Overland Park, KS 66211
Join us for some light snacks and networking at 5:30 pm.
The workshop will begin at 6:00 pm
Tickets:
General Admission: $20.00
NAAAP Members: (Free with NAAAP member login)
Asian Chamber Members: (Free with discount code)
Hallmark Employees: ($12.00 with discount code)
UMB Employees: ($12.00 with discount code)
All Students: $5.00 (valid ID required at check-in)
DISCOUNT CODES:
NAAAP member must log in to get the discounted price.
For AACC members, Hallmark and UMB employees, please check your own organization's communication for discount codes.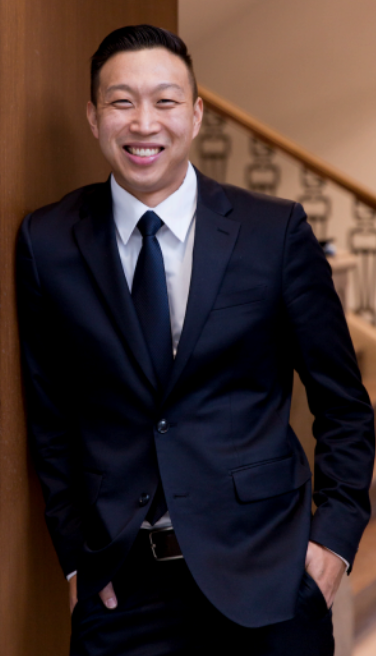 Abraham is husband and father of 3 boys, who loves a good wrestling match. He is currently CEO of GIN CONSULTING serving his clients internally through Business Process Strategic planning, Org Clarity, Culture & Leadership development and externally with Digital Marketing. He is also the founder of LinkedIn Local KC (www.linkedinlocalkc.com) and Senior Consultant of GiANT Worldwide, a global leadership firm. He has served over 15 years, as a Business Process Coach, Immersion Trainer, & Leadership Consultant in the field of "Breakthrough" and "Transformational Leadership" all over the world. Through counter-intuitive, shock and immersion training - supplemented with real-time feedback and coaching - he has seen leaders catalyzed into their breakthrough with fruitful, sustained results. He has conducted over thousands of on-site leadership training seminars from east to west coast in numerous cross cultural contexts, touched thousands of leaders of all generations - Millennial, Gen X, and Baby Boomer. Abraham proudly calls KC his home. He is husband and father of 3 boys, who loves a good wrestling match.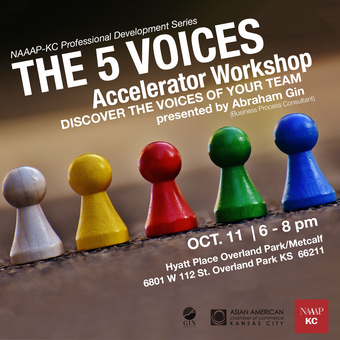 6801 W 112th St, Overland Park, KS 66211, USA