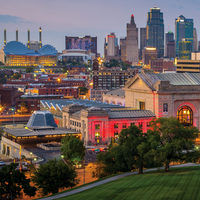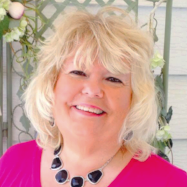 My name is Junann Lopez and I am the incoming President of NAAAP-KC for 2019. Thanks to the leadership of Lisa and the NAAAP-KC board, 2018 was a year full of successes. Our NAAAP-KC board met a few weeks ago to set goals and plan for an exciting and epic 2019. We currently have 2 openings on the Board: Director of Membership and Director of Technology. Contact me if you are interested in either of those positions.
And now for the big news!!
I am very excited and honored to announce that NAAAP-KC will be hosting the NAAAP National Leadership Convention here in Kansas City, Aug 22-24, 2019. Not only will this be a time to highlight and promote our chapter, but this is a great opportunity for us to showcase the amazing people within our diverse Asian American community, the incredibly talented people in our creative and business communities, and the world class companies that call this marvelous city home. This is our time to show the national Asian American community what Kansas City has to offer and that this is a vibrant and exciting city for them to live, work, play, and thrive in.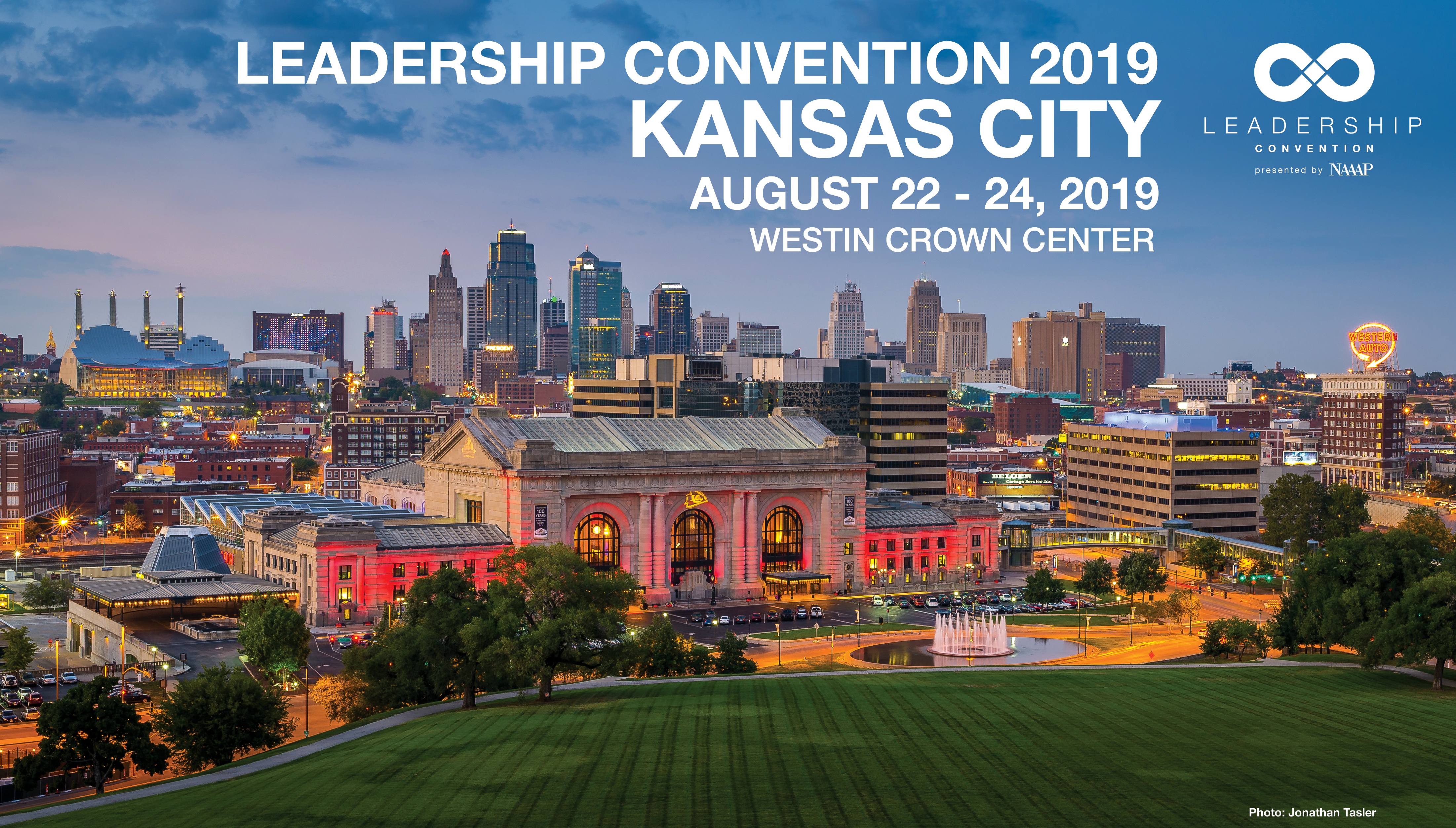 The convention team estimates we will have 700 – 1,000 guests attend activities throughout the 3-day convention. The convention kicks off with an all day ERG (Employee Resource Group) Summit and welcome reception, followed by 2 days of workshops, panel discussions, keynote speakers, networking, a career fair, and concluding with an unforgettably stunning gala featuring the best of Kansas City that you will not want to miss.
To highlight all the fantastic things Kansas City has to offer, we will need the help of the community. Please consider being a sponsor, donor, volunteer, serving on a committee, sharing your talents, spreading the word, or attending the convention.
Let's show them that Kansas City is more than a cow and a barn.
Together, we can create an unforgettable experience in an unbelievably stunning city.

In Your Service,
Junann Lopez
---